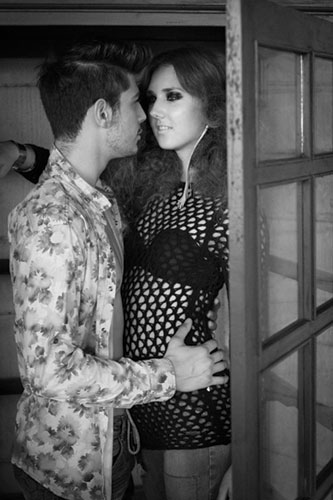 What is it that lifts a garment above the run of the mill?
What makes it worthy of bearing an international designer label?
We call it the "Riviera Touch"
That special something creates a remarkable range of knitwear, rising to anticipate and meet the ever changing fashion demands across the world.
The Riviera team works with your designers to create exclusive custom made knitwear, catering to your markets innovatively and efficiently.
We have highly sophisticated and one of the best knitting technology available in the world today from Shima Seiki Japan latest designing computers.
"State of the art technology meets style of the art fashion!"
The Riviera Package:
Most folks believe that the designer label or brand name carries the product. We at Riviera, beg to differ . As one of the world's leading suppliers of knitwear to renowned fashion houses, we take pride in creating products that are worthy of carrying their label. Before we allow an international label to sell our products, we ensure that our knitwear meets our own high standards and stringent quality criteria.
"Quality doesn't have to be defined you understand it without definition"