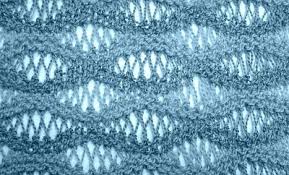 Take a close look at Riviera's unique range of knitwear.
Feel them… Touch them… Stretch them… Turn them inside out… Check out the prices, and then go try to find a better deal anywhere in the world, Riviera Designs is the world's most dependable supplier of all kind of knitwear.
Knitting in fancy yarns that most manufacturers shy away from Riviera Quality, Riviera Style, Riviera Price- an unbeatable combination. If you are are up to the challenge, talk to us.
"Let's talk after you have seen our products"